A One-Day Training On Composting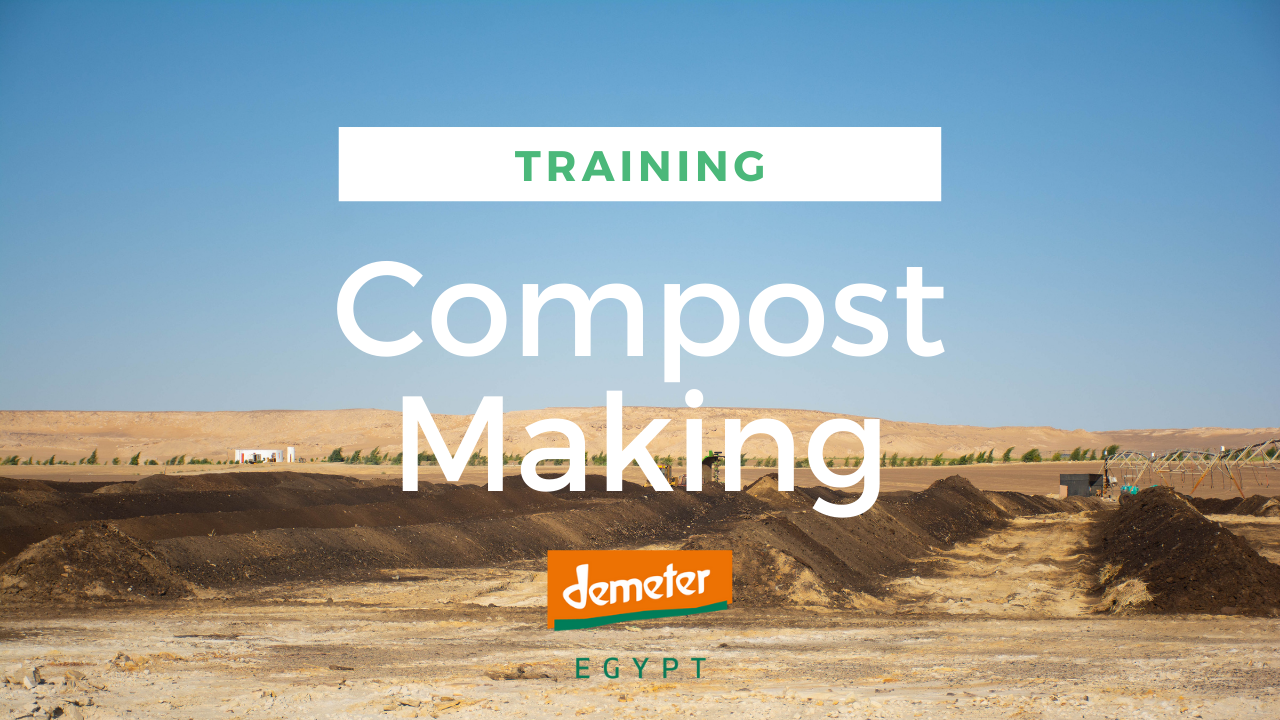 We are delighted to confirm that the Egyptian Biodynamic Association (EBDA) will organize and host a one-day composting training course. Whether you are new to composting or have been doing it for a while, this course will focus on providing you with the knowledge you need to successfully make high-quality compost. The training offers outdoor practical activities and in-depth lectures and is suitable for anyone interested in learning about how to make compost on a small or large scale.
More info about the training
---
Date: Saturday, July 23, 2022.
Location: Belbies, Sharqia Governorate; SEKEM farm.
Trainer: Eng. Tayser Sakr: Compost making specialist in SEKEM.
Training Cost: 450 EGP (Includes training, coffee breaks and lunch breaks).
For Students: 200 EGP.
For Registration and Further Information
---
Contact us at: info@ebdaegypt.org.
Or call us on: 01211295517